Best-in-Class Patent Licensing, Valuation, Management & More
At Liquidax, we strive to help your business harness the full potential of your patents
With expertise in patent licensing, valuation, management, sales, assessments, loans, and acquisitions, we offer a tailored approach that empowers businesses to navigate the intricate landscape of intellectual property. 
By leveraging our IP portfolio management and services, you can optimize the value of your innovations, make informed decisions, unlock new revenue streams, strategically position yourself for growth in today's dynamic market, and drive long-term success.
Our team of IP experts provides high-quality services in the following areas:
See How Liquidax Helps Businesses Like Yours
Liquidax advises clients of all sizes, meeting their most comprehensive intellectual property asset management needs within a variety of industries.
"AHA uses Liquidax Capital for critical IP asset portfolio assessments, valuations and licensing solutions. The firm has licensed our foundational analytics IP to many of the world's top technology companies and continues to identify revenue generating opportunities."
"Many promise. Few deliver. Count the Liquidax team as among the latter -- the exceptional ones who can actually make good things happen. Somehow, they're able to traverse the clutter and gatekeepers to get my IP assets in front of those who can appreciate them and act on the commercial potential."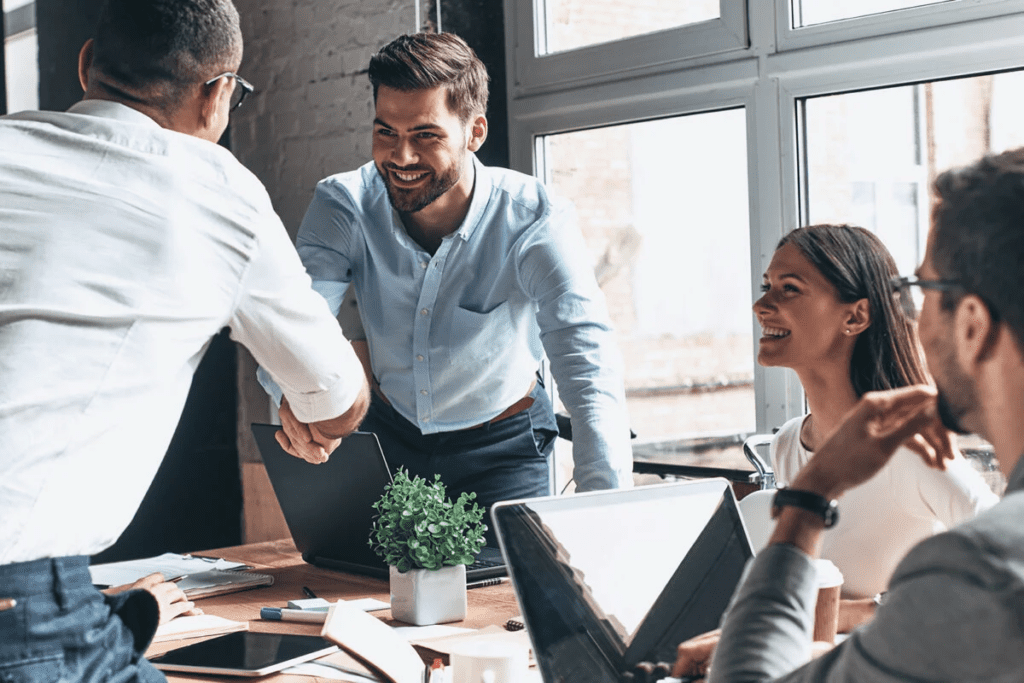 Learn More About How Liquidax Can Help Your Business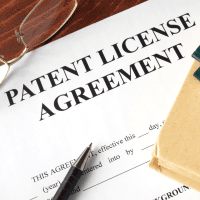 Patent Licensing
Investing in patent licensing is a strategic move for companies. By protecting innovative ideas, we can help secure a competitive edge in the market and establish a solid foundation for growth. Plus, engaging in patent licensing collaborations opens doors for new partnerships, knowledge sharing, and market expansion, ultimately fostering a dynamic environment of innovation and business development.
Patent Valuation
Patent valuation services offer companies a clear understanding of the worth of their intellectual property assets. This insight not only aids in making informed business decisions, but also enables companies to leverage their valuable assets for strategic advantage, whether through licensing, partnerships, or sales.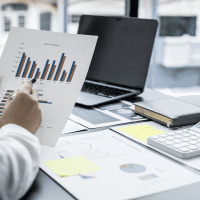 Patent Management
Our skilled patent portfolio management team empowers companies to efficiently protect, organize, and leverage their intellectual property assets. By allowing Liquidax to manage your patent assets, you can have a leg up when making informed decisions on licensing, litigation, or strategic partnerships.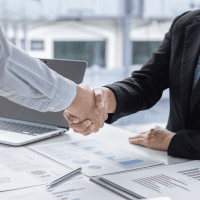 Patent Sales
Patent sales are the best avenues for a company to monetize its assets. When you sell your patent, businesses can generate revenue, streamline their portfolio, and focus resources on their core competencies. This approach not only unlocks immediate value but also enables companies to strategically align their IP portfolio with their overall business objectives.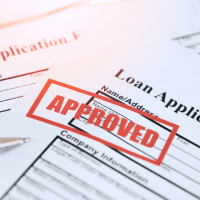 Patent Lending
Investing in IP acquisition and loans allows companies to access capital by leveraging their intellectual property as collateral. This approach can provide funding for R&D, expansion, or other strategic initiatives. Additionally, acquiring valuable patents can accelerate innovation, open new markets, and strengthen a company's competitive position.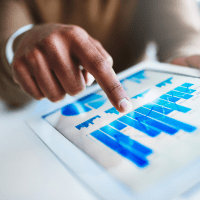 Patent Assessments
Our skilled IP counsel at Liquidax assesses patent portfolios and conducts IP due diligence audits. Through proper assessments, companies can leverage their intellectual property as a valuable asset, enhancing a business's ability to negotiate favorable loan terms.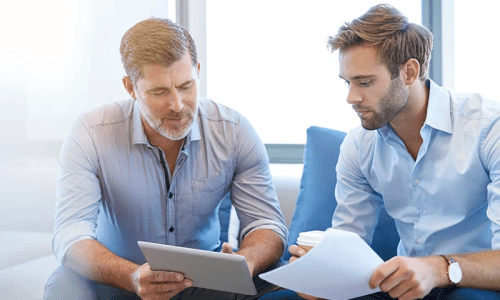 Harness the Full Potential of Your IP Assets
Are you ready to optimize the value of your intellectual property assets? The Liquidax team is ready to help! Schedule a meeting with us today to get started.