IP Asset Transactions, Valuation and Advisory
Liquidax Capital provides high-quality IP asset management, valuation, licensing, sales, and specialized IP investment services. We work closely with portfolio owners and enable them to gain valuable returns for their intellectual property investments.

IP Asset Management + Patent Valuations, Investments, Sales & Licensing

Increasing Value & Accelerating Growth for Companies Across All Lifecycle Stages
Our Partners Have Over 25 Years In Global IP Leadership, Valuation & Transaction Experience

Supporting Clients, Partners, & Investors Worldwide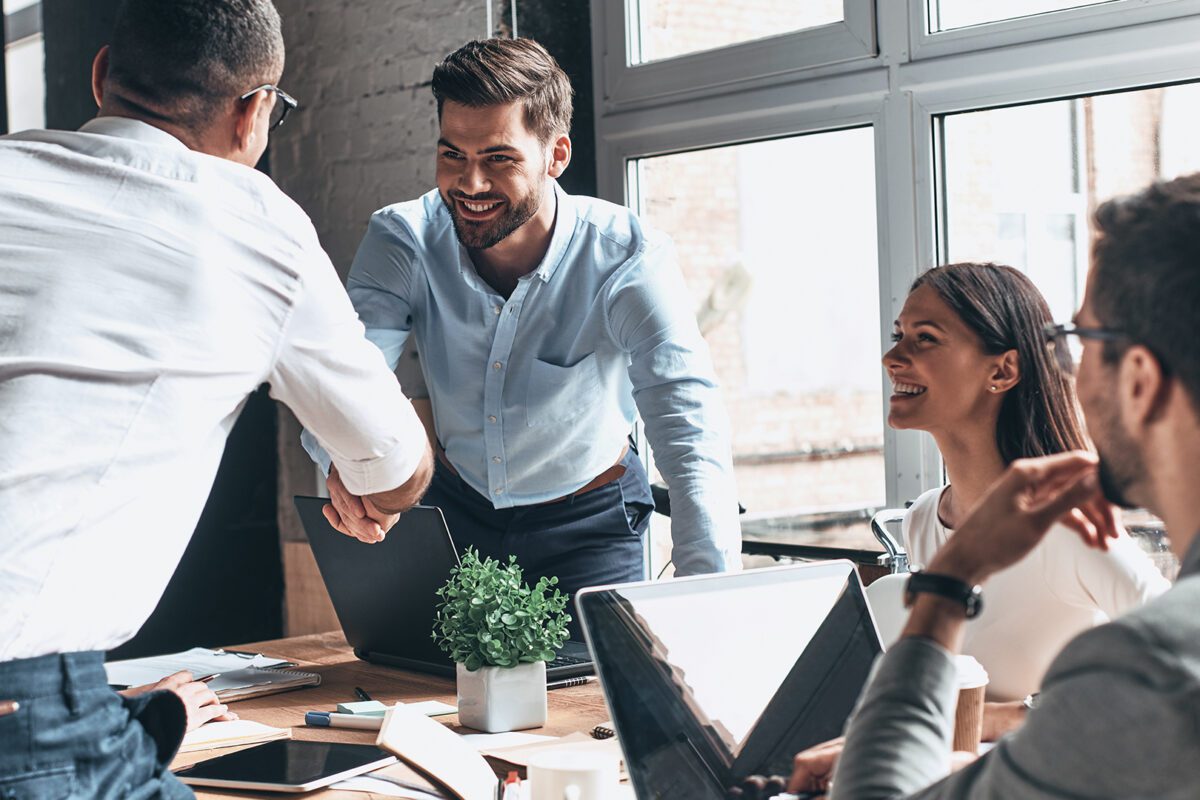 Liquidax Capital is a leading IP Asset Management firm operating at the intersection of intellectual property & capital markets.
Our focus is on making sure clients achieve significant returns, value & growth from their IP asset portfolio investments.
The Liquidax team has decades of leadership experience from technology, finance, legal, private equity, VC, accounting, and fundraising sectors.
Our clients and partners are companies at various stages in their lifecycle who are seeking to extract and maximize the inherent value of their IP.
Liquidax is an IP Asset Management firm offering clients professional sell-side and buy-side services, including patent valuation, sales & licensing, and investment solutions.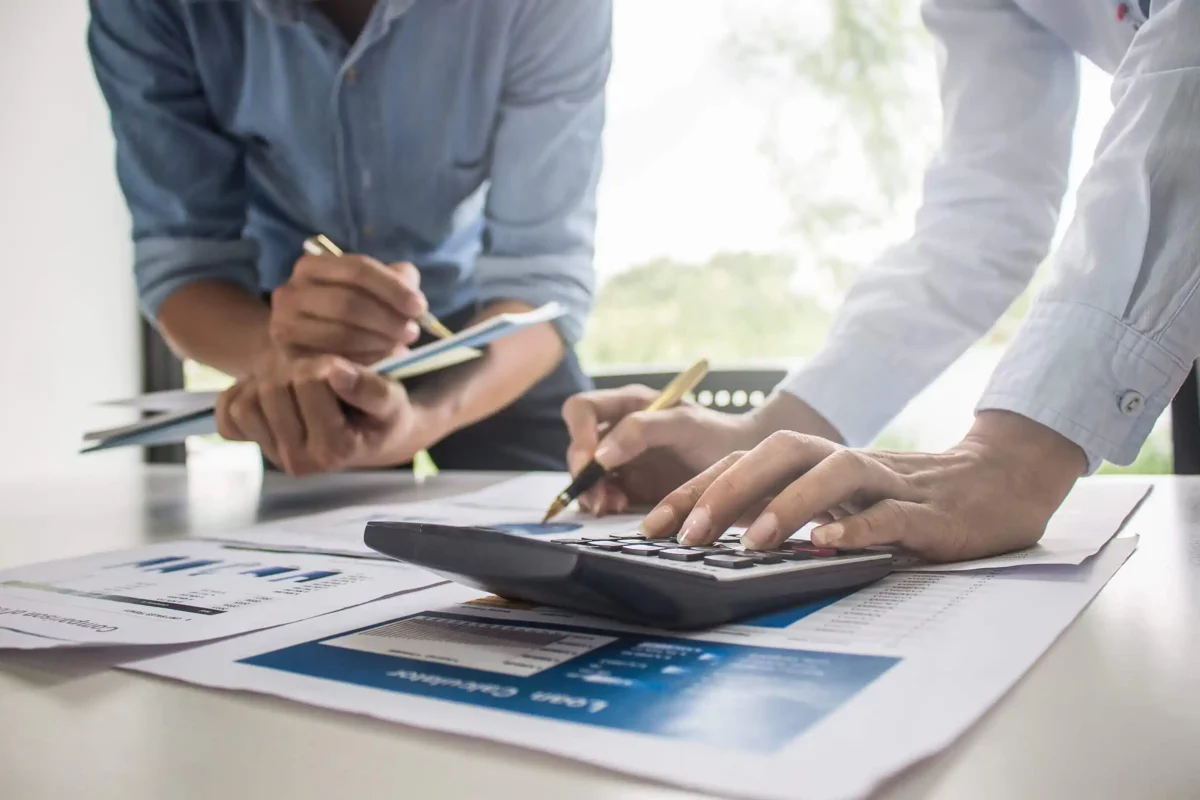 Liquidax Capital's greatest attributes are our clients and partners' size, scale, and scope. Our focus is on providing clients with top-tier IP asset management & investment services, ensuring they have the most profitable, efficient, and professional way forward.
With a dedicated focus on driving increased liquidity for our clients & partners, we provide innovative and strategic sell-side and buy-side services.
Aerospace, Defense & Government
Business & Technology Enabled Products & services
Consumer, Leisure, and Retail
Financial Technologies & Services
Healthcare & Medical Technologies
Industrial & Manufacturing 
Wherever you are within your business cycle; Liquidax enables accelerated growth & increased value from your technology and IP asset portfolio.
Liquidax answers all email and requests as they come in. If you have an urgent matter, please click the link below to give us a call or dial our New York Office.