How to manage properly the intellectual capital of your company?
Do you ever feel like your company's intellectual capital is out of control? Like there are too many ideas floating around and not enough structure to make sense of it all? If so, you're not alone. Many company owners struggle with how to manage their intellectual capital properly. 
Luckily, there are some steps you can take to get things under control. In this blog post, we'll share some tips on how to effectively manage the intellectual capital of your company. So read on and learn how to keep those creative juices flowing while still maintaining a healthy bottom line.
What is Intellectual Capital?
Intellectual capital is an elusive yet tangible asset that often gets overlooked. By definition, intellectual capital can be thought of as the intellectual property or knowledge your company owns. That includes copyrights and patents, which can then be turned into sales. 
This intellectual capital consists of three main components: 
Human capital:

refers to the knowledge and talents of employees. 

Customer capital:

refers to understanding clients and their needs.

Structural resources:

refer to databases, intellectual properties, and intellectual property rights protected by law. 
By combining these components, a company can generate intellectual property sales and increase its bottom line. So if you're looking to accelerate your business success, don't forget to tap into your intellectual capital!
The Difference Between the Components of Intellectual Capital
Have you ever seen a business skyrocket thanks to intellectual property sales? It could be due to the impact of their human, relational, and structural capital. 
Human capital is like currency when trying to find success with intellectual property – it's all about the quality of the personnel working on the project. Relational capital for intellectual property sales is about establishing trust in potential customers and gaining third-party support or advisers. And lastly, structural capital is about having strong systems that effectively manage intellectual property projects and maximize profit. 
So, if the intellectual property has become your biggest asset, start taking advantage of each type of capital!
How to Measure Intellectual Capital
Measuring something as abstract and complicated as intellectual capital can seem like an impossible task. However, there are a few straightforward steps you can take to get started. 
First, evaluate the knowledge and skills that your team brings to the table – things like education and training, technology, experience, expertise, and creativity. Next, consider how these factors are used within the organization: does your company make smart investments with its resources? Do ideas flow easily from one department to another? 
Finally, ask yourself if you're utilizing all of these elements in a way that will drive results. Taking the time to measure your organization's intellectual capital doesn't have to be a daunting prospect; it just requires a bit of ingenuity!
How to Create a Strategy For Managing Intellectual Capital
When it comes to managing your intellectual capital, it can seem a bit overwhelming at first. But don't worry – creating the perfect strategy is easier than you think! 
Start by taking stock of all the resources available to you – from books and software to workshops and classes. Then narrow down the list to the few that offer the most value for your business goals. Once you know your focus, determine what methods or processes need to be in place to keep your intellectual capital organized and up-to-date. 
Finally, set up a timeline and implement your plan so that you can stay on top of all things related to intellectual capital. No matter how daunting it may seem. With a little bit of effort and organization, you will be ready to rise above any challenge related to managing your intellectual capital in no time!
Implement Your Intellectual Capital Managing Strategy and Monitor Results
Maximizing intellectual property sales is always a strong focus for businesses. However, managing your intellectual capital is the real secret behind making your intellectual assets highly marketable. 
With an effective intellectual capital managing strategy in place, every part of your intellectual property can be strategically leveraged to generate high-value sales with bigger returns. Plus, it's easy to monitor results, whether you go for manual tracking or advanced analytics tools. Either way, you'll have a clear picture of how far your intellectual asset has gone and when it's time to optimize and go further. 
Also, implementing the right intellectual capital managing strategy will help you give more value to your customers while growing business metrics. That's something worth exploring!
Conclusion
Now that you understand what intellectual capital is and its three components, you can begin to measure it to create a strategy for managing it. By implementing a few simple changes, you can start to see results in the form of increased productivity and creativity from your employees.
Need to Request or Submit Information?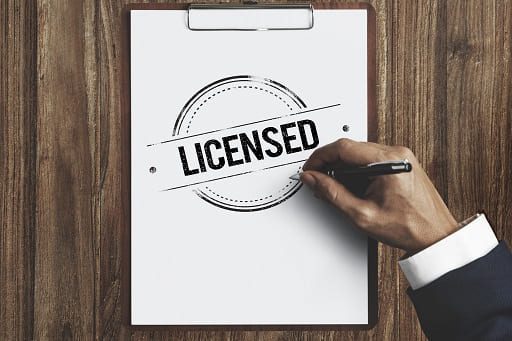 How an IP Licensing Agreement with TAAL Will Benefit nChain's Blockchain-Related Patents
If you've been keeping up with the news in the blockchain world, then you'll know that there has been a lot of excitement recently about nChain entering into an IP Licensing Agreement with TAAL for its blockchain-related patent portfolio. This agreement is a major development that could help to accelerate innovation and adoption within the industry, so it's certainly worth talking about. In this blog post, we're going to dive deeper into why this partnership between nChain and TAAL makes sense and what kind of impact it could have on the future of blockchain.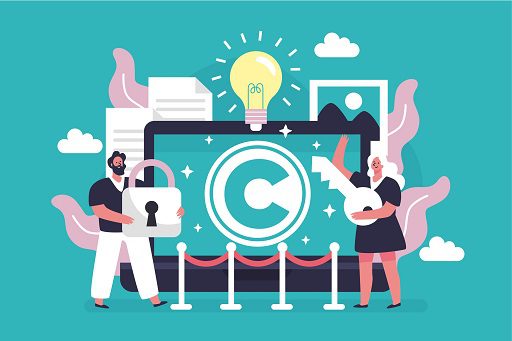 How IP Licensing Deals Ensure Mental Health Startups Like Lantern Thrive
Are you looking for ways to take better care of your mental health? If so, then Lantern might have been the perfect solution. However, with their transition from a full-service app to an enterprise platform that offers IP licensing options, many people were left wondering what this would mean for their beloved mental health resource.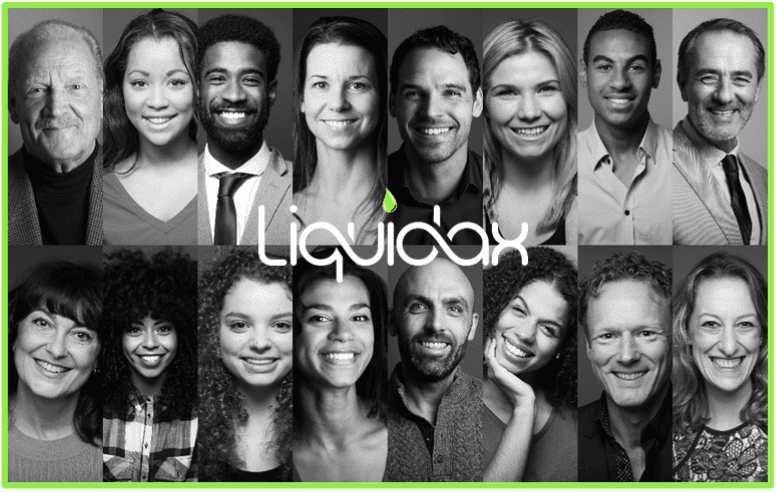 Alternative Asset Management firm focused on providing IP Asset & Innovation Investment solutions for public companies, funds, and private equity worldwide.