Microsoft Makes a Huge Announcement that Can Power Digital Transformation in Connected Cars
Are you ready to get behind the wheel of the future? Microsoft has just announced its new IP licensing program that will help power the digital transformation in connected cars. This is huge news for both car manufacturers and tech companies who are looking to get ahead in the race to create autonomous vehicles.
With this program, Microsoft will be providing access to its vast patent portfolio and working with partners to drive innovation in connected cars. So whether you're an investor or just curious about the future of transportation, read on for more details about this exciting development from Microsoft.
Microsoft's new IP licensing program announced
Microsoft has just announced an innovative new IP licensing program designed to get your car revving and ready for the digital age. With this latest effort, they are hoping to minimize the risk around connected cars, so that customers feel confident in their decisions and ready to take their driving experience into the future.
This could start a whole new wave of opportunity for manufacturers as they include emerging technologies like advanced driver-assistance systems and cloud enablement into their offerings. No longer might you feel like you're driving blind into the next generation – Microsoft is providing a roadmap that leads straight to safer roads, fewer traffic jams, and more efficient transportation. Who said being eco-friendly can't be fun?
Benefits of the new program for automakers and suppliers
Automakers and suppliers are preparing to take their driving experience to a whole new level with Microsoft's latest program. They're streamlining the in-vehicle computing process by utilizing patents from the tech giant, making sure machines stay smarter than ever before. This is great news for drivers who want the most efficient vehicle and a comfortable ride. Plus, they get to show off their tech-savvy while they zip around town!
Implications of Microsoft's new IP licensing program
Microsoft is taking a novel asset approach to shaping the future of connected cars. Through the company's IP licensing program, carmakers can expand their capabilities in areas such as artificial intelligence and cloud computing, making their vehicles more intelligent and less vulnerable to hacking while still being accessible and cost-effective.
This asset approach valuation allows manufacturers to leverage existing vehicle technology investments by utilizing off-the-shelf components and software solutions – all to create innovations that will power smarter, more connected cars. Who knows where this could lead? Maybe our four-wheeled friends really can become just like the family in the near future!
Patents access benefits for automakers and suppliers
Automakers and suppliers received a major bonus from the tech giant Microsoft recently when they announced that they were making available all their patents for free to these companies. The good news means that automakers will now be able to develop products with unprecedented speed and ease, without having to worry about running afoul of existing patents or racking up expensive fees.
It's truly a win-win situation – Microsoft gets some positive publicity, while automakers can quickly turn their ideas into reality. Who doesn't love the idea of getting things done faster?
The program's benefits for the automotive industry
Microsoft is determined to get the automotive industry moving with innovation. Their new asset approach valuation program grants licenses to those looking to develop an intellectual property or bring innovations to market, so that ideas can finally become reality.
This IP licensing program offers a range of asset options and pricing structures. One of the advantages of a tech giant like Microsoft allowing asset sharing is more people have access to growth opportunities in the automotive industry – giving rise to unheard-of exciting possibilities. Who knows what kind of innovative driving experience we could be enjoying soon?
Microsoft's commitment to the automotive industry
Microsoft is leading the charge in helping the automotive industry protect crucially important advancements and navigate the sea of trends and changes looming on the horizon. With their solutions, they are finding smart, innovative ways to help out with a diverse range of issues such as improving safety and reliability, combating harmful emissions, reducing operating costs, and maximizing the driving experience.
In addition, Microsoft has made it easier for those in the automotive sector to access cutting-edge data analytics solutions to stay ahead of the competition. Microsoft is certainly making sure that no car manufacturer gets left behind!
Conclusion
This is a big move by Microsoft, and it will help spur innovation in the automotive industry. The company is committed to helping the automotive industry meet the challenges of the future, and this licensing program will enable automakers and suppliers to use Microsoft's patents for in-vehicle computing. With this program, cars will become smarter and more connected, which is great news for everyone involved.
Need to Request or Submit Information?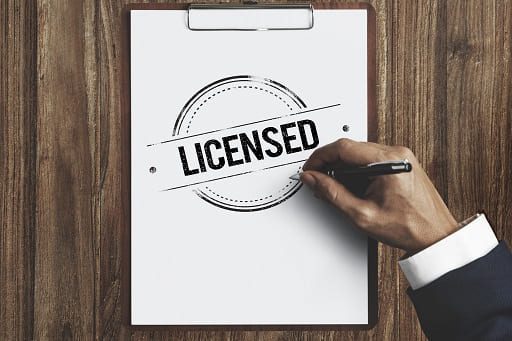 How an IP Licensing Agreement with TAAL Will Benefit nChain's Blockchain-Related Patents
If you've been keeping up with the news in the blockchain world, then you'll know that there has been a lot of excitement recently about nChain entering into an IP Licensing Agreement with TAAL for its blockchain-related patent portfolio. This agreement is a major development that could help to accelerate innovation and adoption within the industry, so it's certainly worth talking about. In this blog post, we're going to dive deeper into why this partnership between nChain and TAAL makes sense and what kind of impact it could have on the future of blockchain.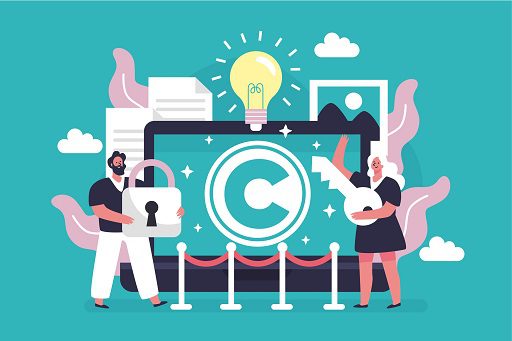 How IP Licensing Deals Ensure Mental Health Startups Like Lantern Thrive
Are you looking for ways to take better care of your mental health? If so, then Lantern might have been the perfect solution. However, with their transition from a full-service app to an enterprise platform that offers IP licensing options, many people were left wondering what this would mean for their beloved mental health resource.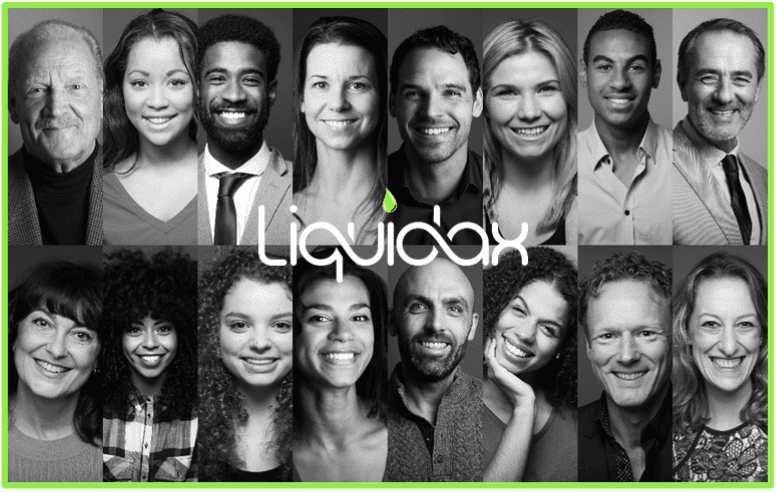 Alternative Asset Management firm focused on providing IP Asset & Innovation Investment solutions for public companies, funds, and private equity worldwide.